The Pouliot Real Estate Team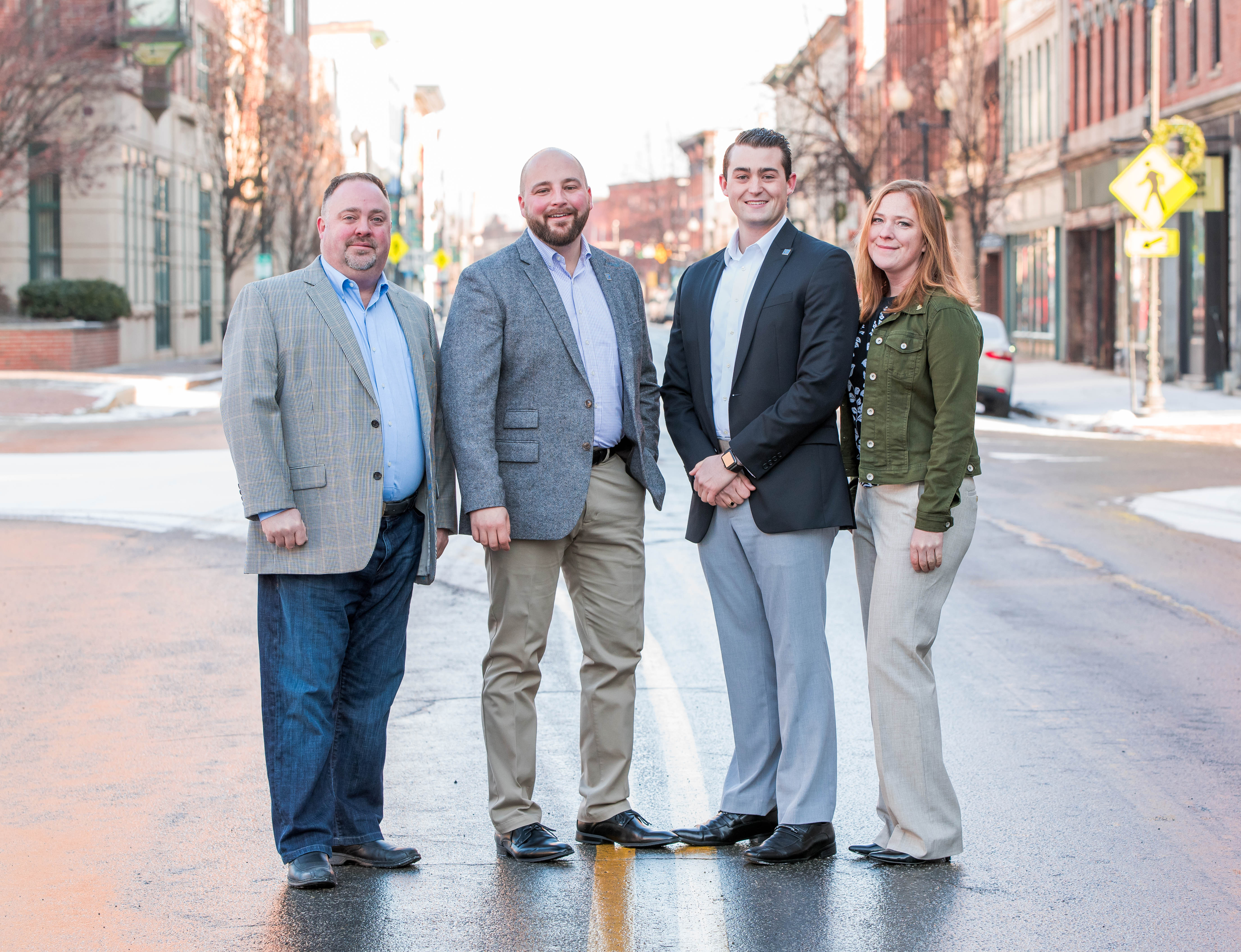 Matt Pouliot, Realtor®
Helping people solve problems is my passion. As a Realtor®, I am fortunate that I get to do that everyday. Buying and selling real estate can be a very stressful process. Decisions can often be difficult to make in an environment with so much different information at our disposal. My job is to help my clients get the best information, in a timely manner, to help them with making their decisions easily.

For buyers, this means making sure they have access to all of the options available in the market. It also means making sure that they have all of the necessary information about their home and are not missing anything in the process of buying. It is also important to make sure that they are able to buy their home at a fair price with no surprises.

For sellers, this means making sure that their home is priced right and highly visible in the midst of all the options that buyers have in today's competitive market. It also means helping sellers understand what is most crucial in getting their home sold quickly for as much as possible. It is also important to make sure that the home sale stays on track and closes on time, something that requires close attention to detail throughout the process.

I love selling real estate and that comes through in my work every day. It would be my pleasure to help you with buying or selling your home. Please contact me at any time to put me to work for you!

Dillon Pesce, Realtor®
Providing excellent service with a sense of urgency and attention to detail has always been my goal whether it has been during my time in retail management, answering the call for help as an emergency 911 dispatcher for the Maine Department of Public Safety, managing my rental property or serving the citizens of Lisbon as a Town Councilor from 2012-2015.
To me real estate is much more than a transaction. It's about being part of my clients through happy times, exciting times, sad times and challenging times. As a member of the Pouliot Real Estate Team, RE/MAX Riverside I'm excited to bring my values to real estate, put my clients first and guide them through the process to make it as smooth as possible.
In my spare time I enjoy traveling, hiking the mountains of Maine and exploring our beautiful state by four wheeler in the summer and snowmobile in the winter!
Whether you are looking to buy or sell real estate in Androscoggin, Kennebec or Sagadahoc County it would be my pleasure to assist you!

Max Ross, Realtor®
Max started his professional career in the hospitality industry. He worked at some of the finest restaurants in the country, including stints in Las Vegas, Boston, and Nantucket. His attention to detail and superior customer service lends itself perfectly to the art of selling real estate. He is a dedicated professional focusing on the mid-coast area, where he lives with his wife and their 5 boys.
He is dedicated to help you find your perfect house; and get you the best price if you choose to sell your current home. As a Certified Distressed Property Expert he can help you navigate the options before a foreclosure starts. He will work tirelessly to be your partner and help you tackle your next real estate endeavor.